ARCADIA QUEST INFERNO
Name: Arcadia Quest Inferno
Published:2017 (CMON)
Designer: Eric M. Lang,Thiago Aranha, Guilherme Goulart, Fred Perret
Ilustrator: Andrea Cofrancesco
Players: 3-4

Age:

 13+

Length:

 60 – 120 min

Price:

 +-90€
Arcadia Quest Inferno is an expansion of Arcadia Quest that can be played with the original game or on its own. It brings a new campaign where new heroes from the Shark, Tiger, Crow and Serpent guilds will descend to the depths of hell. There, they will find new allies, the Angels, that will help them fight the demons loyal to The Underlord. That is, if the heroes don't piss the angels off.
In this unboxing video we'll show you the contents of the enormous and heavy box of Arcadia Quest Inferno. We'll focus on the miniatures, that as you can see below, we've turned into 360° images for you.
---
GAME MINI 360°
Click on the following images and then scroll down to spin each miniature 360° with your finger or mouse cursor.
Heroes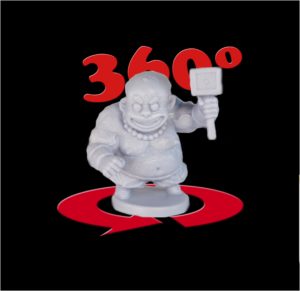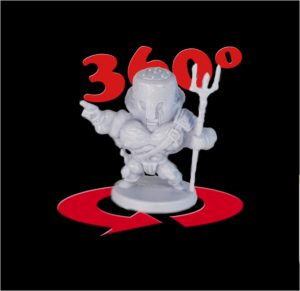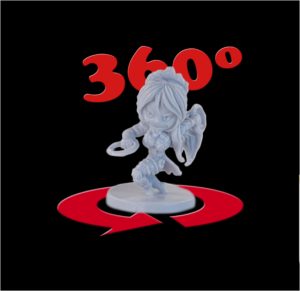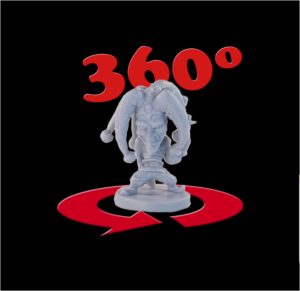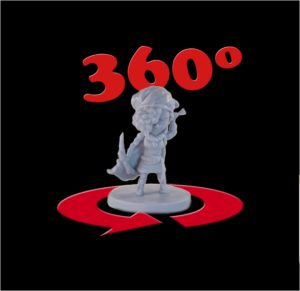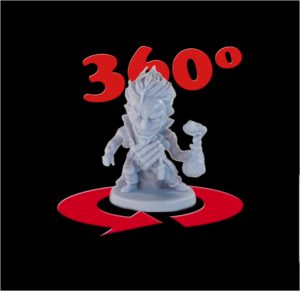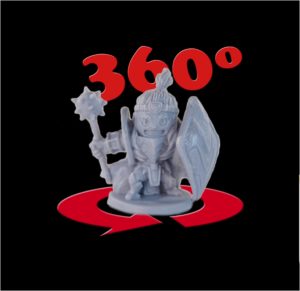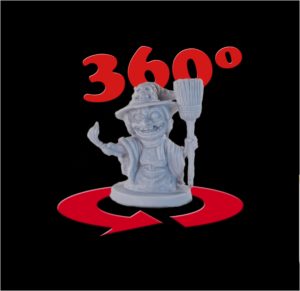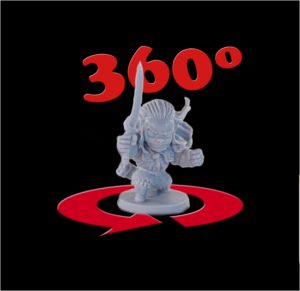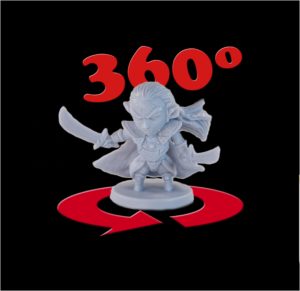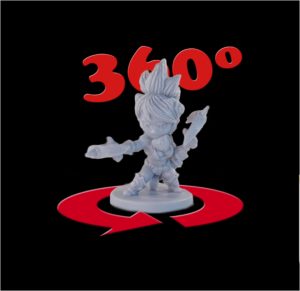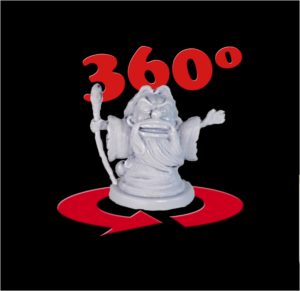 Angels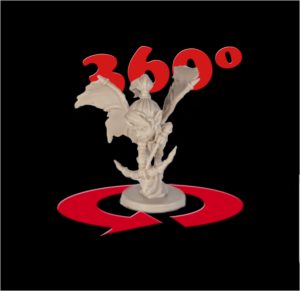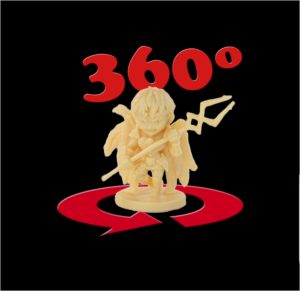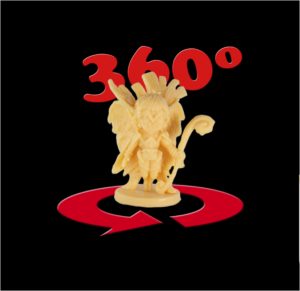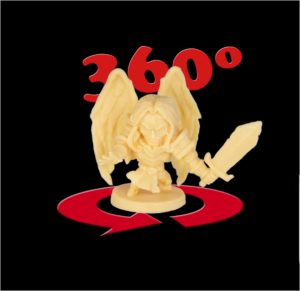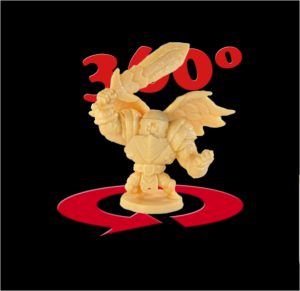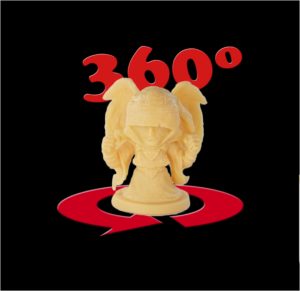 Monsters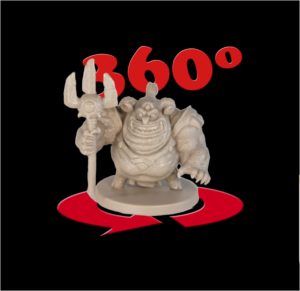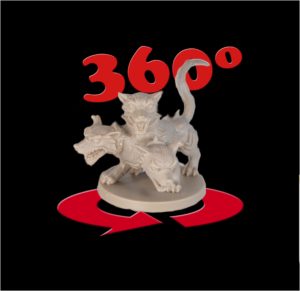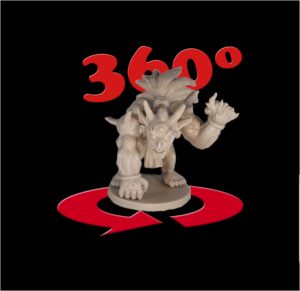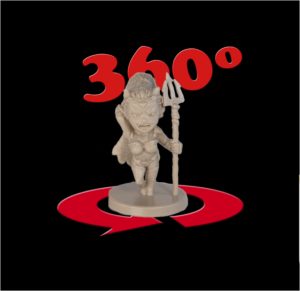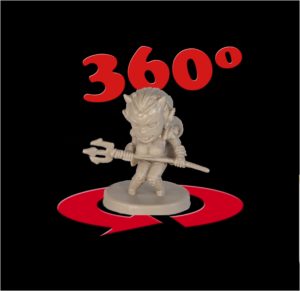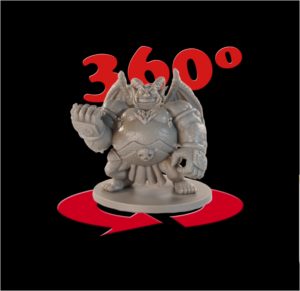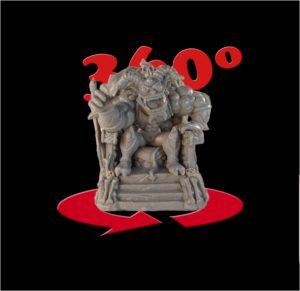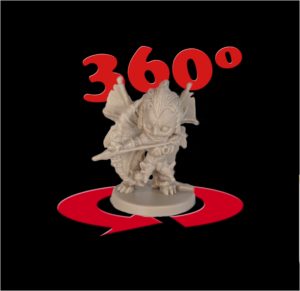 Contact us to have your game minis featured
Games On Board, we do the reading, you do the playing